A Real World Case Study: Commercial Trucking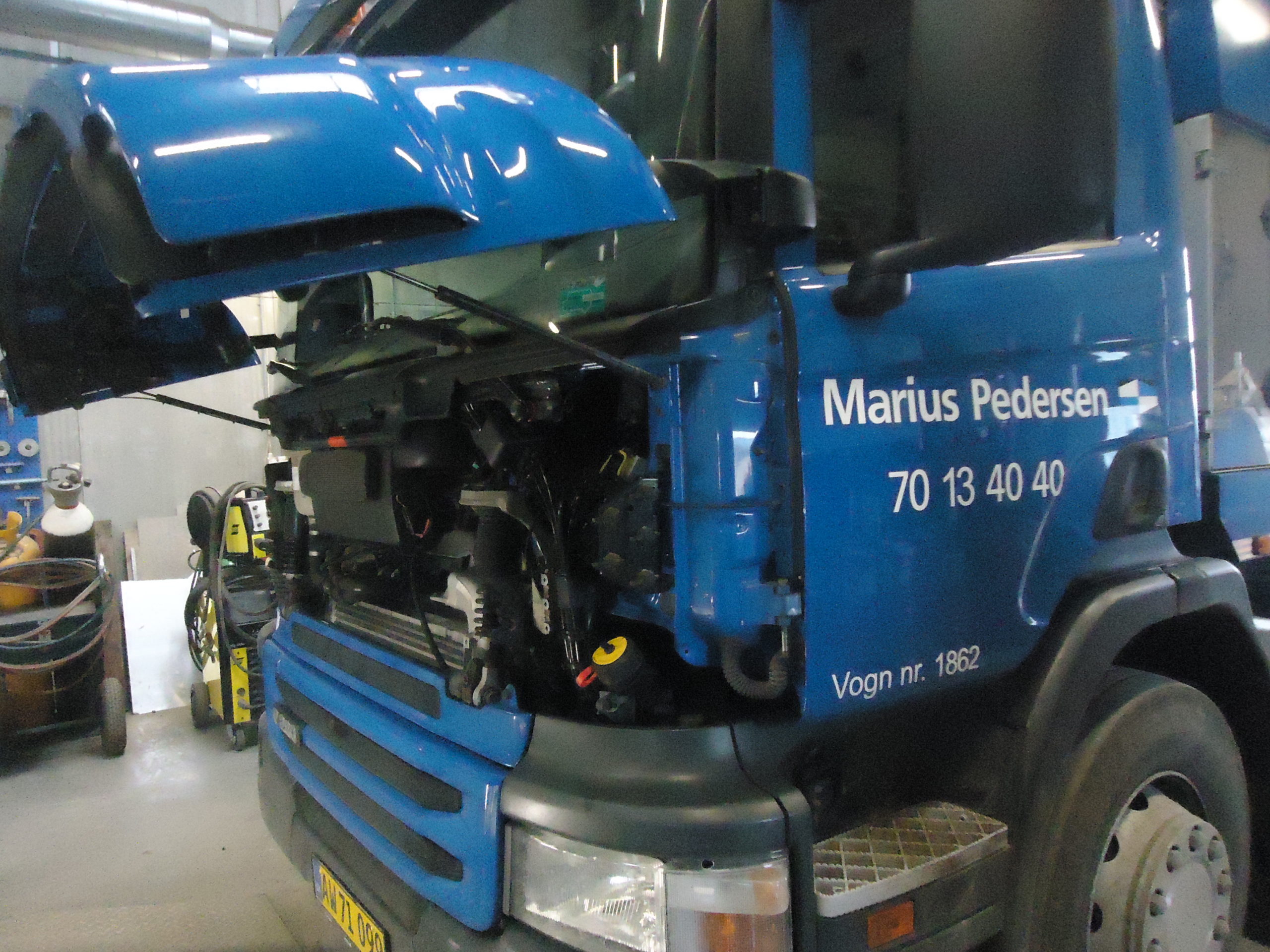 In the fall of 2017, Marius Pedersen A / S (Region South) and Tec4 Denmark initiated a collaboration to test and document the effectiveness of Tec4's engine cleaning products when applied to a number of selected vehicles.
The purpose of the collaboration was to demonstrate the positive effect of Tec4 products on fuel consumption and environmentally harmful emissions.
A total of 14 vehicles were selected, which underwent a 12-month test run and where the test results were reported and analyzed monthly.
The ages of the tested vehicles varied greatly with first-time registrations spanning from 2007 – 2014. Similarly, (very) different fuel savings were achieved. Such significant variations are attributed to the age variations of the vehicles but also very different driving patterns and "driver temperaments".
All vehicles that were part of the Tec4 test course were insured with an All Risk insurance. damage.
The annual coverage was / is DKK 10,000,000
Fuel Consumption
As a result of the use of Tec4, very variable fuel savings ranging from 3% ≤Bsf <18% - or an average of 13.47% - were achieved over the period. Of this, Tec4's product cost represents 11.1% of the total fuel savings.
Environment Impact
Vehicles' reduced Carbon Footprint (environmental impact) – ie emissions of environmentally harmful CO2 and other NOx gases – can be calculated at significant annual 97.6 tonnes per vehicle.
Subsequently, and by extension the first 9 months of testing, Tec4 continued (after) the treatment of 6 vehicles and the registration of all 14 vehicles' quarterly fuel consumption. Here, the reprocessed vehicles achieved an average of 7% fuel savings while the other and non-reprocessed vehicles now have fuel consumption equivalent to, and lower than, the fuel consumption at the time the original Tec4 engine cleaning treatments began!
Average Fuel Savings 1st year:
Average Fuel Savings 2nd year:

Cost-effectiveness: (Product Cost / Fuel economy / 100.000km):

Superseded the use of Super diesel to ordinary diesel:

Average Reduced Emissions: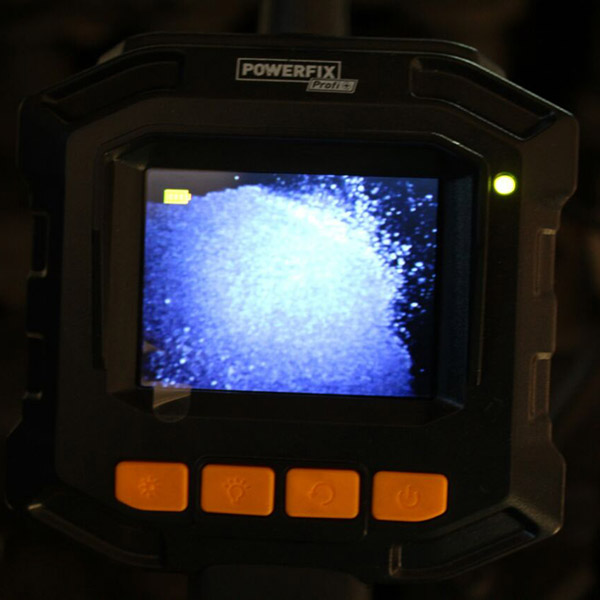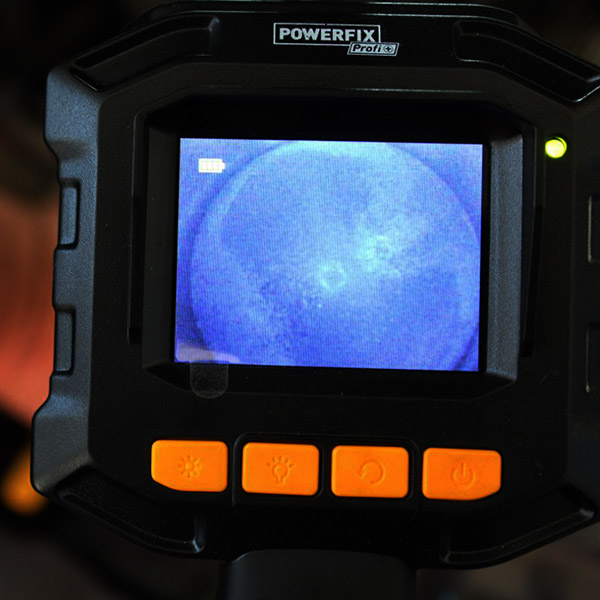 Based on fuel savings achieved on the 14 test vehicles, it can be expected that first-time Tec4 treatments performed on vehicles that are reasonably similar to those covered by the test will have satisfactory effect for 6-9 months before renewed engine pollution justifies follow-up Tec4 purifications. Subsequent Tec4 treatments can be expected to have a satisfactory effect over 12-month periods.
Conservatively assessed, and based on the results already achieved, average initial fuel savings of >10% should be expected while satisfactory >5% fuel savings should be expected on subsequent treatments.
The reduced environmental impact – ie the emission of environmentally harmful CO2 – will continue to be extremely significant and of course significant for the world left to our children and grandchildren.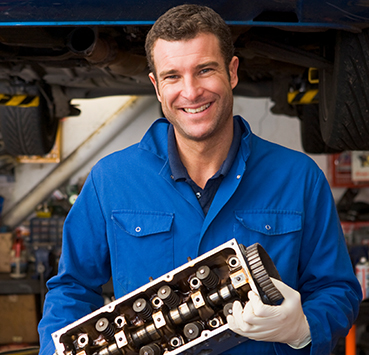 Let Tec4
Help You Achieve
Similar Results
Contact us today to learn how our professional grade fuel saving products can help you:
Save Fuel
Save Money
Save Environment
Enter your email address to receive the full case study and learn how your transport and logistics business can achieve similar benefits.
Would you like to achieve similar results?
Feel free to contact our support team to learn how Tec4's professional grade fuel saving products can help you:
Save Fuel
Save Money
Save Environment